Gas Price Watch
Cape Breton
Regulated Price

Internet Speed Test

North Sydney Harbour Cam 2023-02-05 1:28:33 PM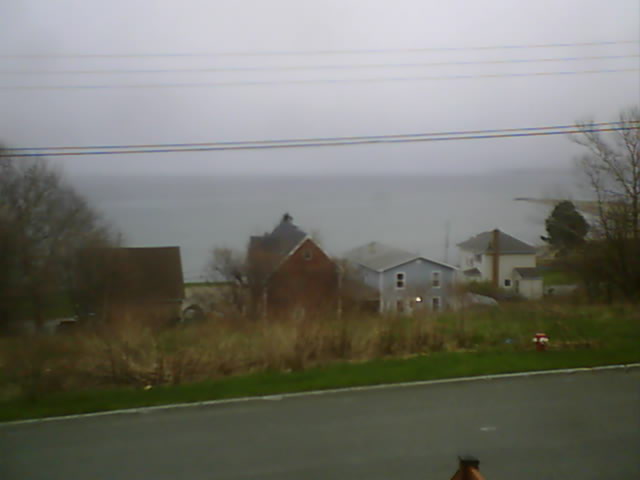 CBC Nova Scotia News Headlines

---
After deep chill in Nova Scotia, warming temperatures means busted water pipes are coming
Sunday, 05, February, 2023
The extreme cold that gripped Nova Scotia late Friday and into Saturday caused water pipes to freeze. With the warming temperatures, those pipes are now thawing and busting, leaving people scrambling to find help.
---
Hockey commentator removed after remarks toward Eskasoni team, referee
Sunday, 05, February, 2023
A Nova Scotia hockey team says a commentator has been relieved of his duties after a discriminatory remark suggesting bias toward First Nation players during a recent game. 
---
Nova Scotia premier revives campaign promise to fix health care at party AGM
Sunday, 05, February, 2023
Nova Scotia Premier Tim Houston is reassuring his party faithful that he still intends to fix the province's health-care system at whatever it costs.
---
226-year-old Acadian home a finalist in national restoration competition
Sunday, 05, February, 2023
An Acadian home more than 200 years old is now a finalist in a national restoration competition.
---
Effective activism takes 'urgent patience,' says head of N.S. environmental racism panel
Sunday, 05, February, 2023
Augy Jones admits he may not be the foremost expert on environmental racism in Nova Scotia. But as a longtime leader in community outreach and civil rights — following in the footsteps of his parents — he's uniquely qualified for the job.
---