Gas Price Watch
Cape Breton
Regulated Price

Internet Speed Test

North Sydney Harbour Cam 2022-11-30 6:47:37 AM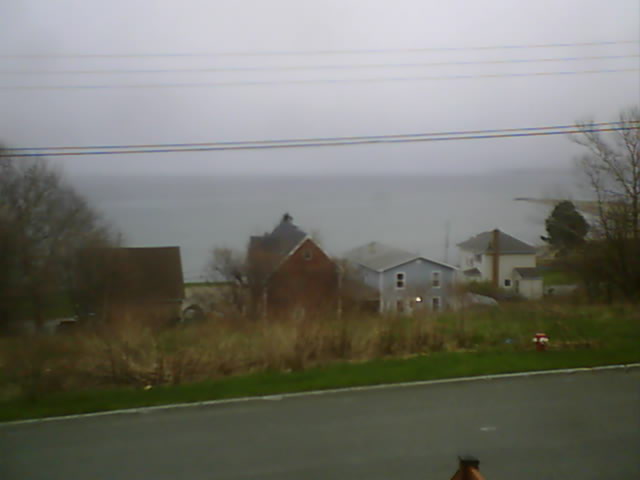 CBC Nova Scotia News Headlines

---
Teachers, union decry working conditions and a lack of substitutes
Wednesday, 30, November, 2022
Teachers and the head of their union told a legislature committee Tuesday COVID-19 and flu infections have exacerbated the shortage of substitute teachers. They said children — particularly those who need extra help — are paying the price.
---
Atlantic ChiCan investment in Nova Scotia lobster business tops $45M
Wednesday, 30, November, 2022
Clark's Harbour Seafood is set to open a new $15-million lobster processing facility this month, as the China-focused exporter brings its investment on Cape Sable Island in southwest Nova Scotia to more than $45 million.
---
Cape Breton Regional Police Service chastised by province's privacy commissioner
Wednesday, 30, November, 2022
Nova Scotia's information and privacy commissioner is concerned after Cape Breton Regional Police failed to respond to a freedom of information request in August.
---
What a public inquiry revealed about the Nova Scotia mass shooting
Tuesday, 29, November, 2022
A look at what unfolded behind the scenes on the day of and days following the 2020 tragedy in Portapique, N.S., where a lone gunman masqueraded as a police officer and killed 22 people, including a pregnant woman, in five rural communities over a period of 13 hours. CBC Halifax's Angela MacIvor reports.
---
Parts of Nova Scotia could be in store for damaging wind, heavy rain Wednesday night
Tuesday, 29, November, 2022
Environment Canada is warning a swath of the province, including the Halifax area, may be in store for heavy rainfall and winds of up to 100 km/h from Wednesday night to Thursday morning.
---